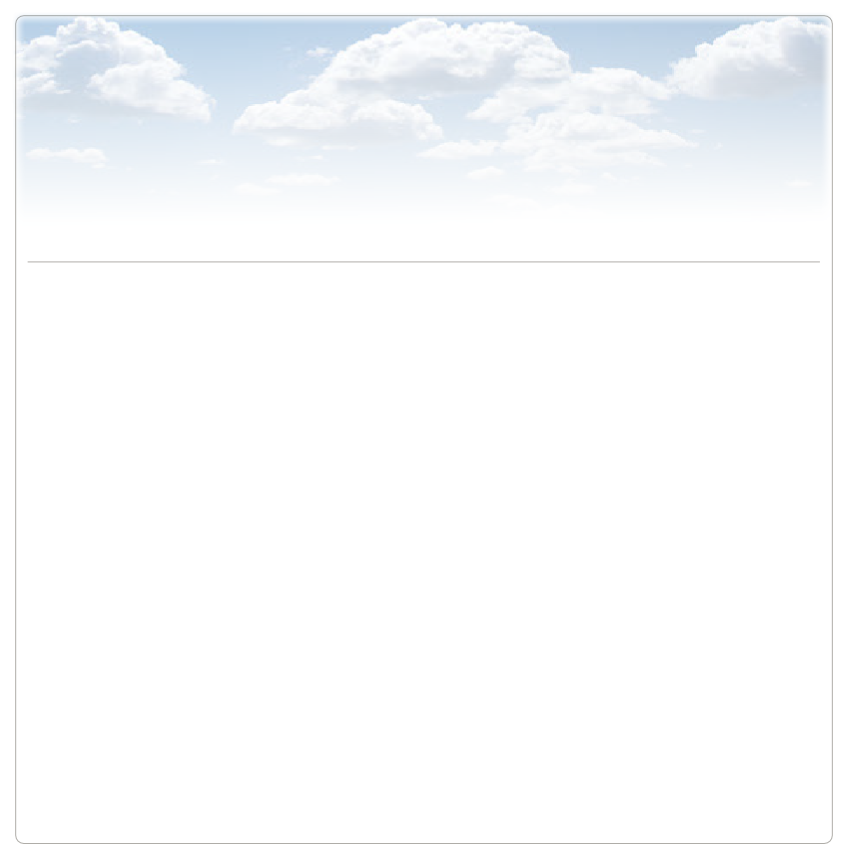 34 Firtree Avenue
Ashton-on-Mersey
Sale
Cheshire
M33 5RH


Tel: 07890 429707





• Excellent standards of daily care
• Home from home setting
• Pick ups/drop offs to schools and nurseries
• Secure, stimulating and happy environment
• Dedicated indoor play room
• Outdoor play
• Huge amount of resources
• Can provide nutritious meals if necessary
• I offer 2, 3 and 4 year old funding places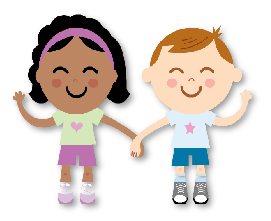 A little bit about me
I feel I have a good understanding about what parents and carers go through when leaving their children in care as I myself was once in this position too. Hopefully this means that I can make the experience of leaving your little ones as painless as possible.
I have an up to date paediatric first aid certificate, food hygiene and safeguarding. I will soon be joining Traffords Childminding Network which means I will not only be inspected by Ofsted but will be regulated locally. I choose to continually update my childcare knowledge by undertaking various courses throughout the year.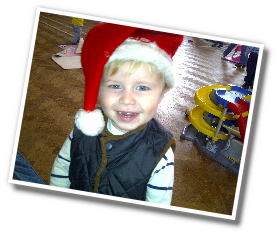 I have a large garden which is usable all year round. It has slides, seesaw, playhouse, various ride-ons, small trampoline and tents etc.
I like to take the children to Little Seedlings at the Avenue, Raglan Road tots group, Antz in your Pantz, local parks and also to story times at the library.
Inside there is a dedicated play room, role play area, reading are, quiet area, messy play, drawing materials etc.